Djurica Bogosavljev – Software Engineer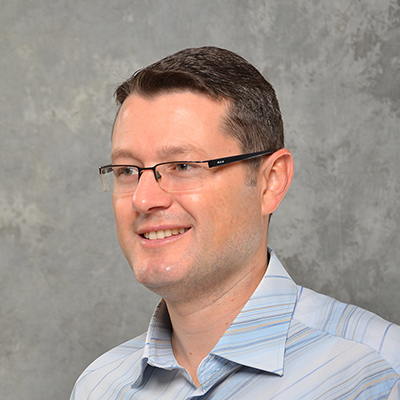 Djurica holds a Bachelor degree of Computer Science. As a freelancer over the last 15 years he has worked as a UI designer and developer, meeting client needs for web site project's in both the United States and Europe.
Djurica is a professional front-end designer and developer specializing in WordPress theme building and customization, UX/UI design and mobile experience. His special focus is on Front-End Design and Development, UX/UI, and visual appeal. Father and husband, big fan of Tom Hanks and Robert De Niro movies.
Inform Your Vote.org is a non-profit, non-partisan democratizing media platform committed to bringing greater transparency and voter literacy to the electoral process.
Our unique Candidates Video Debate format allows voters to easily compare short videos of candidates answering the same locally crowdsourced questions in a pundit-free environment.