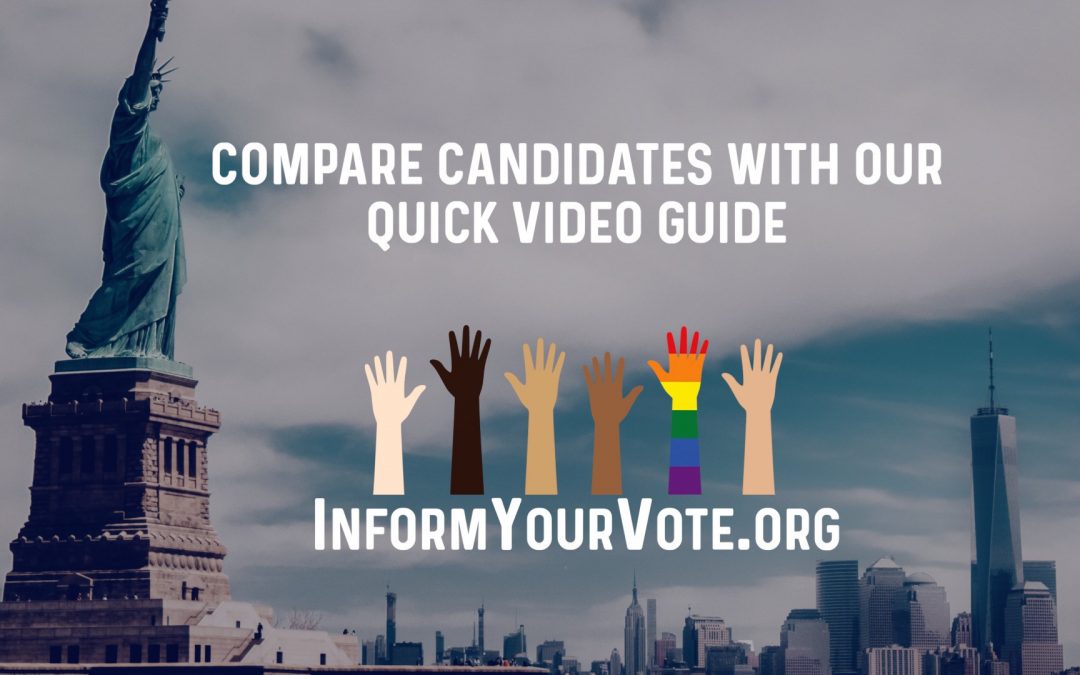 By disrupting a winner-take-all electoral system, ranked choice voting is an important step toward strengthening America's imperiled democracy. But if it is not accompanied by better-informed citizens, elections will continue to devolve into contests where misinformation, money and celebrity win out over truthfulness, integrity and competence. The mission of InformYourVote.org  is to facilitate a social media-powered 21st-century fairness doctrine that brings transparency, accountability and...
read more
Inform Your Vote.org is a non-profit, non-partisan democratizing media platform committed to bringing greater transparency and voter literacy to the electoral process.
Our unique Candidates Video Debate format allows voters to easily compare short videos of candidates answering the same locally crowdsourced questions in a pundit-free environment.