The mission of InformYourVote.org is to transform the way voters get information about candidates and, in doing so, help to build a better informed democracy. 
Using our innovative web video format, citizens can access and share, on social networks, short videos of candidates answering the questions that they care most about. By electing candidates with the most popular positions instead of the most money, we can reduce the influence that misinformation and paid advertising have on our elections.
InformYourVote.org creates and presents candidate debates in a standardized format that provides unique transparency. Each candidate is recorded answering the same locally crowd-sourced questions for the same amount of time. Each answer to each question is presented on the web in an easy to access separate YouTube-hosted video and presented on a page of all candidates answering each question. This makes it easy to compare candidates and share their pundit free videos.  
Our intention is to build a social media driven fairness doctrine for the digital age.
During the past two years, InformYourVote.org  has tested multiple strategies and developed a model that is ready to scale. Starting with the early 2020 congressional primaries, we used our format to deploy two dozen video debates nationwide, working with local partners including the Atlanta Press Club Loudermilk-Young debates, and Indiana Town Halls.
In the months leading up to June 21, 2021, working in partnership with the Bella Abzug Leadership Institute, we implemented an innovative marketing strategy that attracted the largest viewing audience of any online voter resource for the New York City mayoral primary election More than 320,000 of our short candidate response videos were viewed on InformYourvote.org's YouTube page by over 150,000 New Yorkers.
Through reimagining and standardizing debates, Informyourvote.org seeks to create lasting and fundamental change to improve the electoral information ecosystem, counter disinformation, and reduce the influence that money has in politics.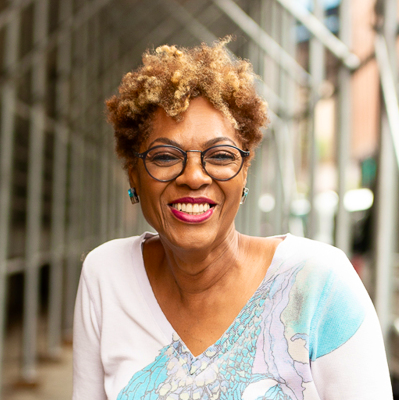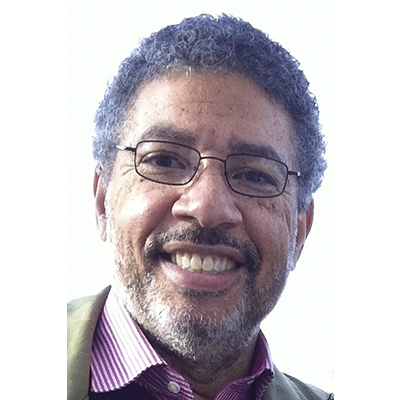 Inform Your Vote.org is a non-profit, non-partisan democratizing media platform committed to bringing greater transparency and voter literacy to the electoral process.
Our unique Candidates Video Debate format allows voters to easily compare short videos of candidates answering the same locally crowdsourced questions in a pundit-free environment.