Tim Ryan – Technology Director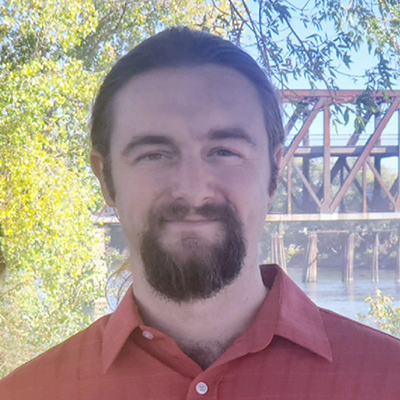 Tim rejoined Informing to Empower in early 2019 after assisting on the related BeYourGovernment.org project in 2012. After graduating from Humboldt State University in 2017 with a bachelor's degree in sociocultural anthropology, he worked in social services for the county Department of Health and Human Services in Humboldt County, CA.
Previously Tim has both worked and volunteered in the nonprofit sector on various environmental and labor issues. He has been committed to creating radical social change since participating in the Occupy movement of 2011.
Inform Your Vote.org is a non-profit, non-partisan democratizing media platform committed to bringing greater transparency and voter literacy to the electoral process.
Our unique Candidates Video Debate format allows voters to easily compare short videos of candidates answering the same locally crowdsourced questions in a pundit-free environment.