Kai Lewis – Technology Associate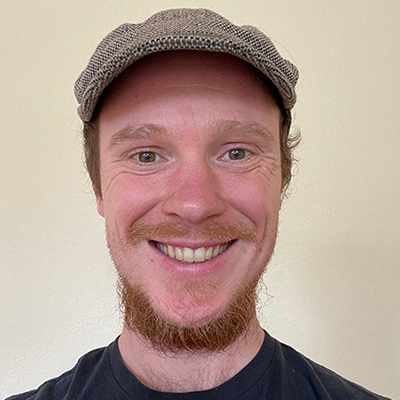 Kai has been with Informing to Empower since it's inception . He received a BA in Literature from University of California Santa Cruz. In his spare-time he writes and produces his own songs, tends his garden, and walks his tiny dog Pojo. He aspires to be a rock star and an educator to youth. He recently graduated from Waldorf Teacher Training.
Inform Your Vote.org is a non-profit, non-partisan democratizing media platform committed to bringing greater transparency and voter literacy to the electoral process.
Our unique Candidates Video Debate format allows voters to easily compare short videos of candidates answering the same locally crowdsourced questions in a pundit-free environment.